Imperial College London Student Bloggers
Imperial College London Student Bloggers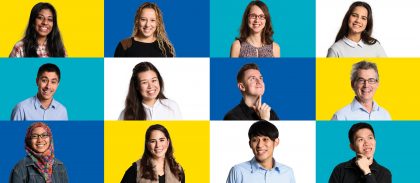 Imperial College London have 12 students who blog about all aspects of student life and I was tasked with producing photographs to go with their profiles. They were a nice bunch, from all walks of life and various parts of the world.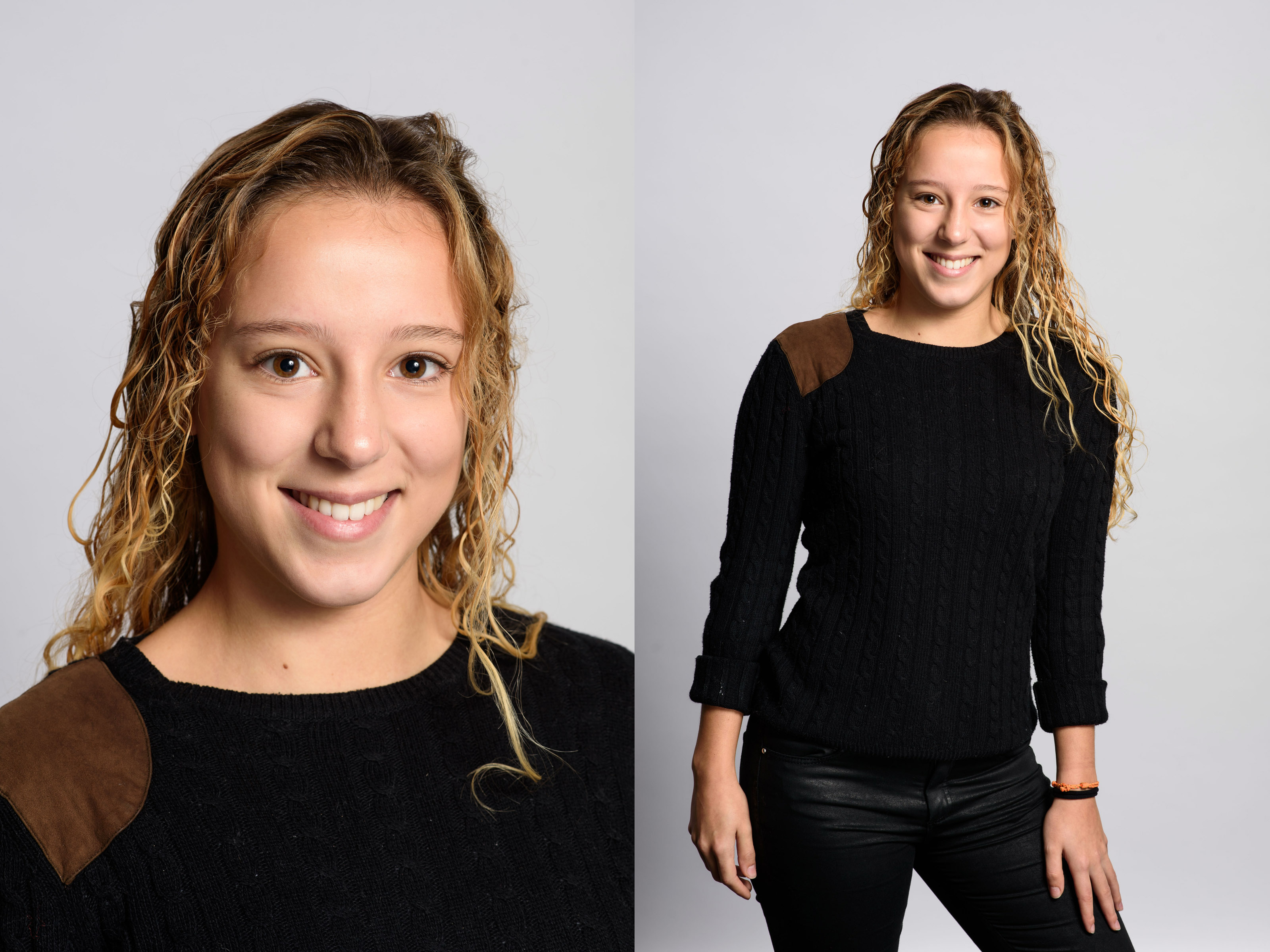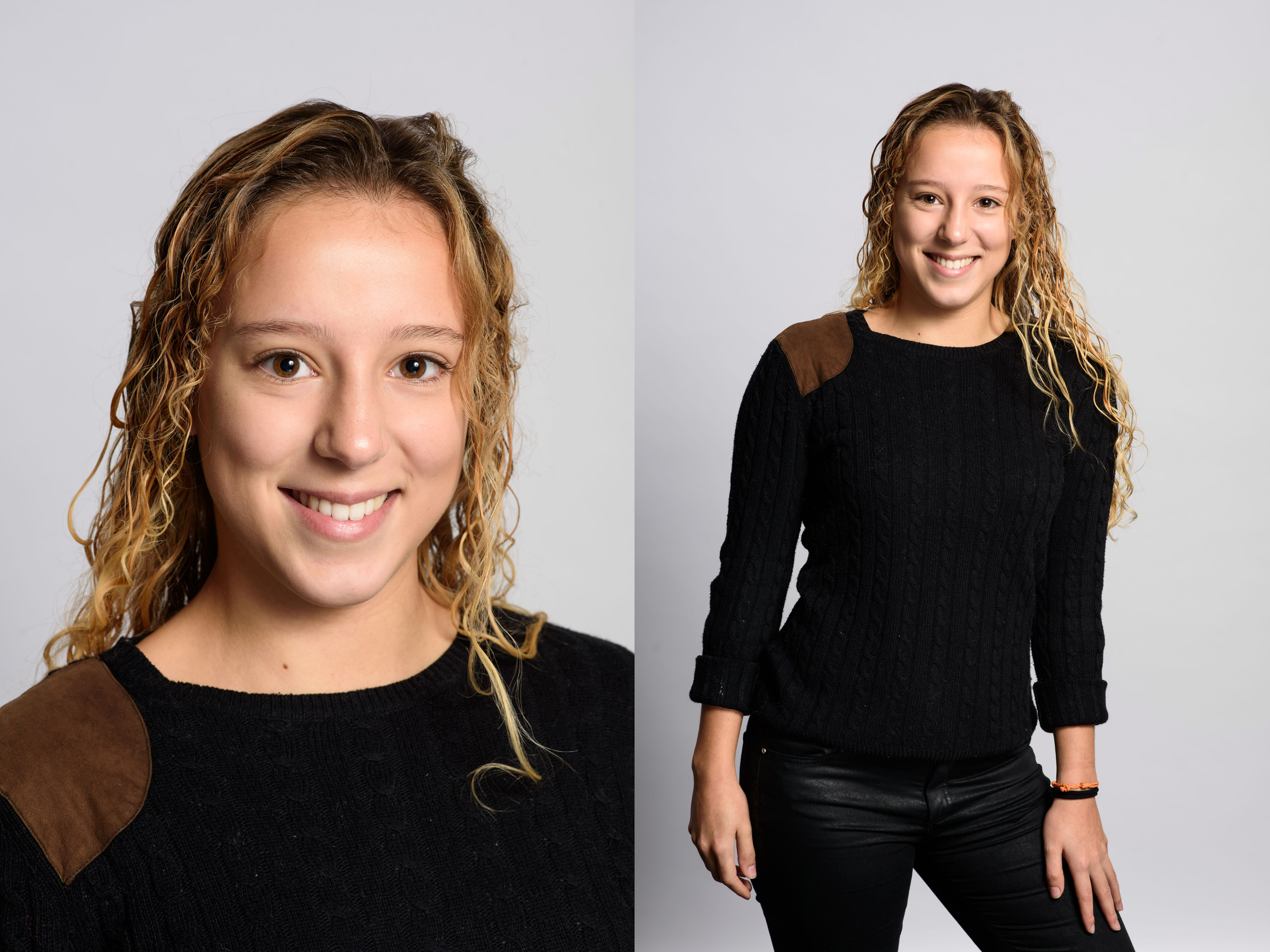 Some were very comfortable in front of the camera. Some less so. It was my job to put them at ease and capture some relaxed fun and bright photographs. A head & shoulders portrait & a 3/4 shot.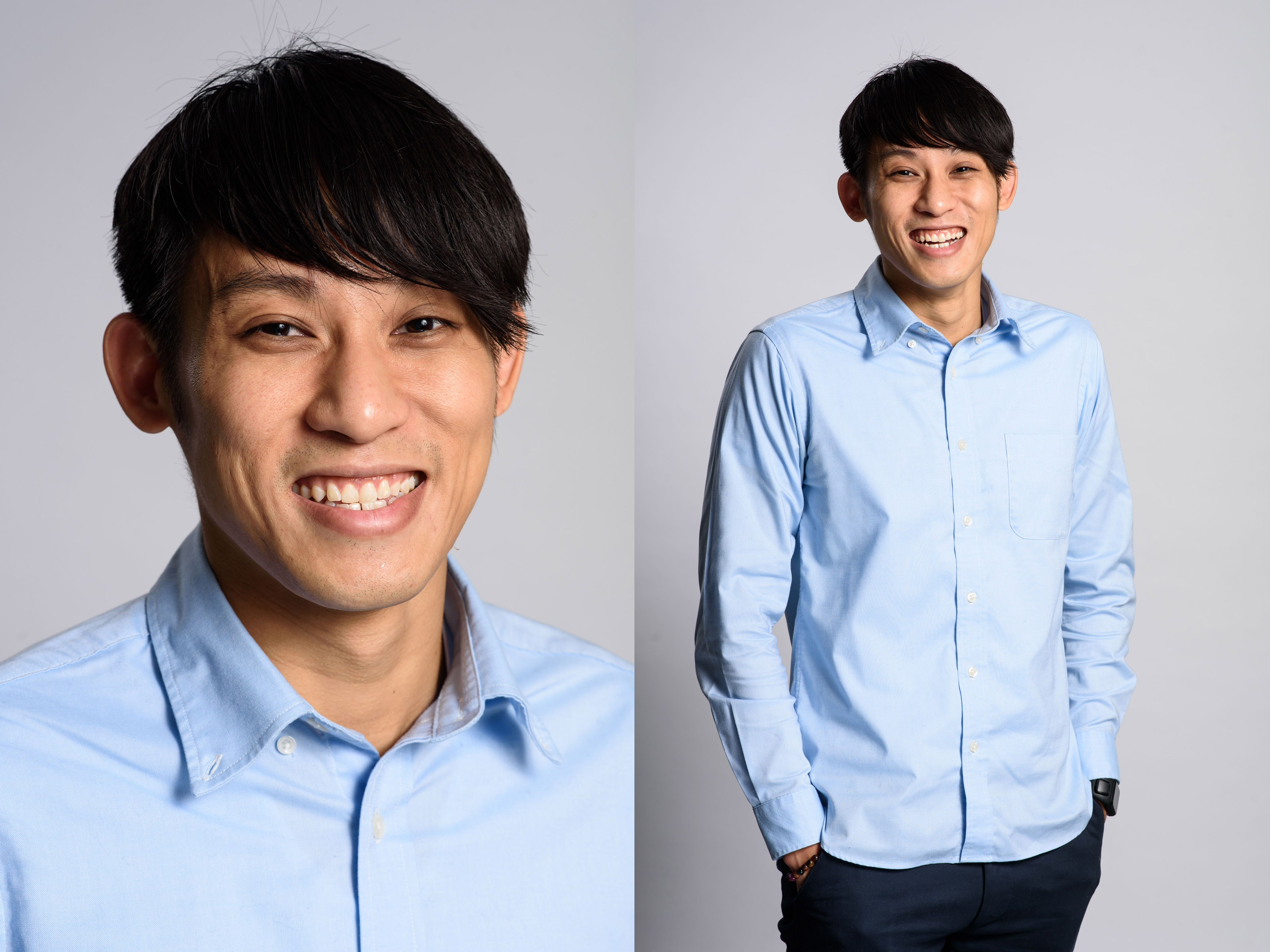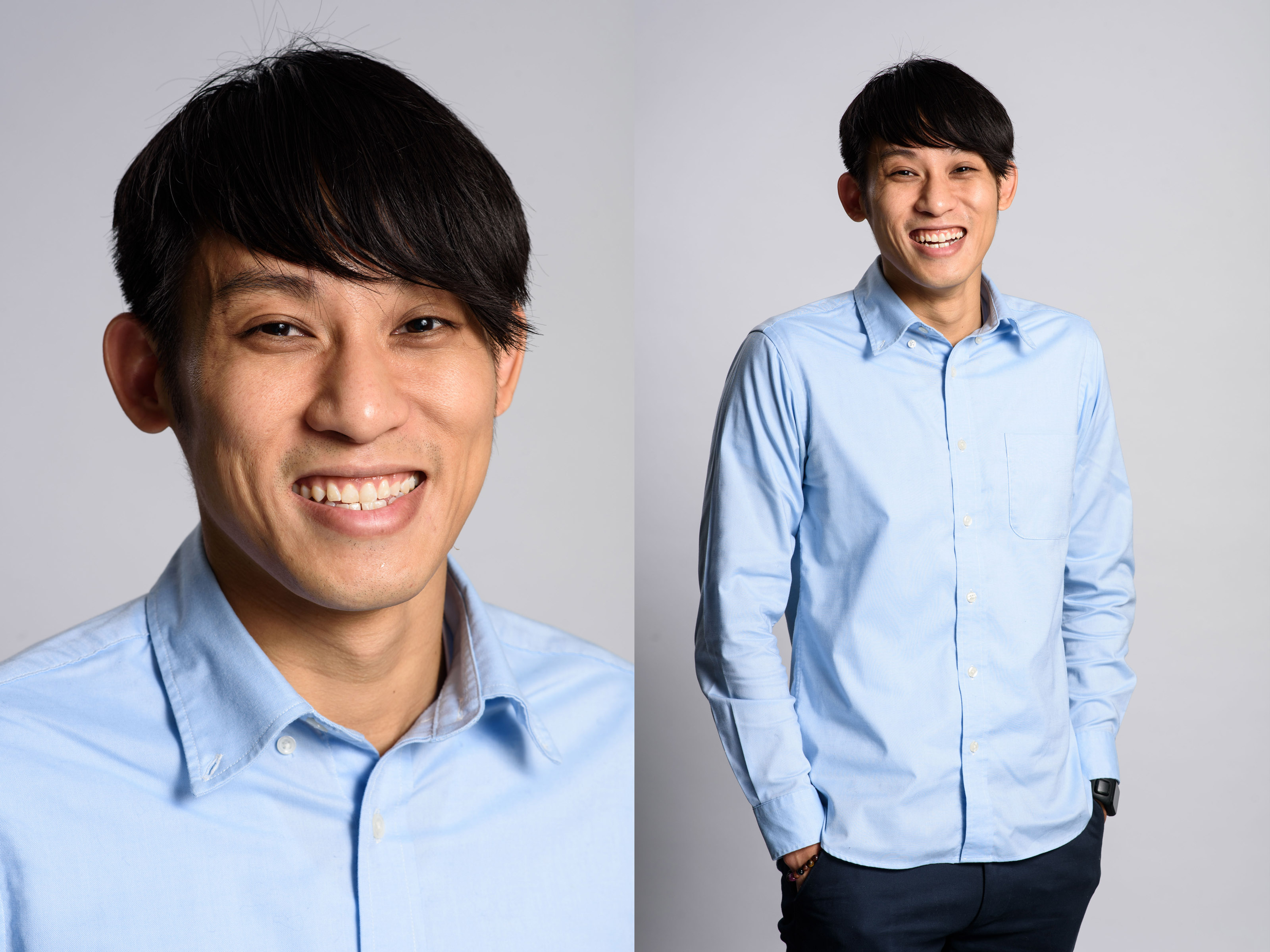 I was then pleasantly surprised to see a montage of the photographs on the front page of Imperial College London's website. It always makes me pleased to see my photographs used in a creative and eyecatching way.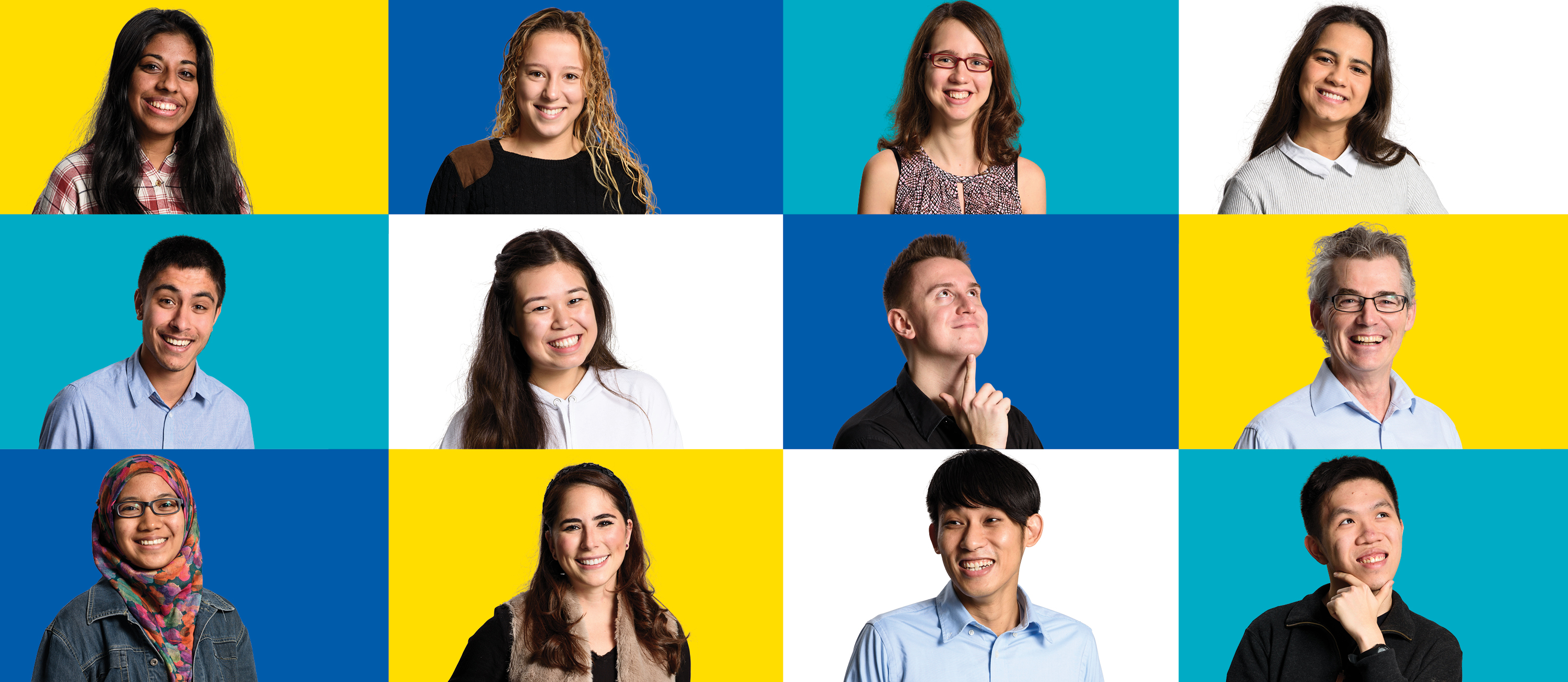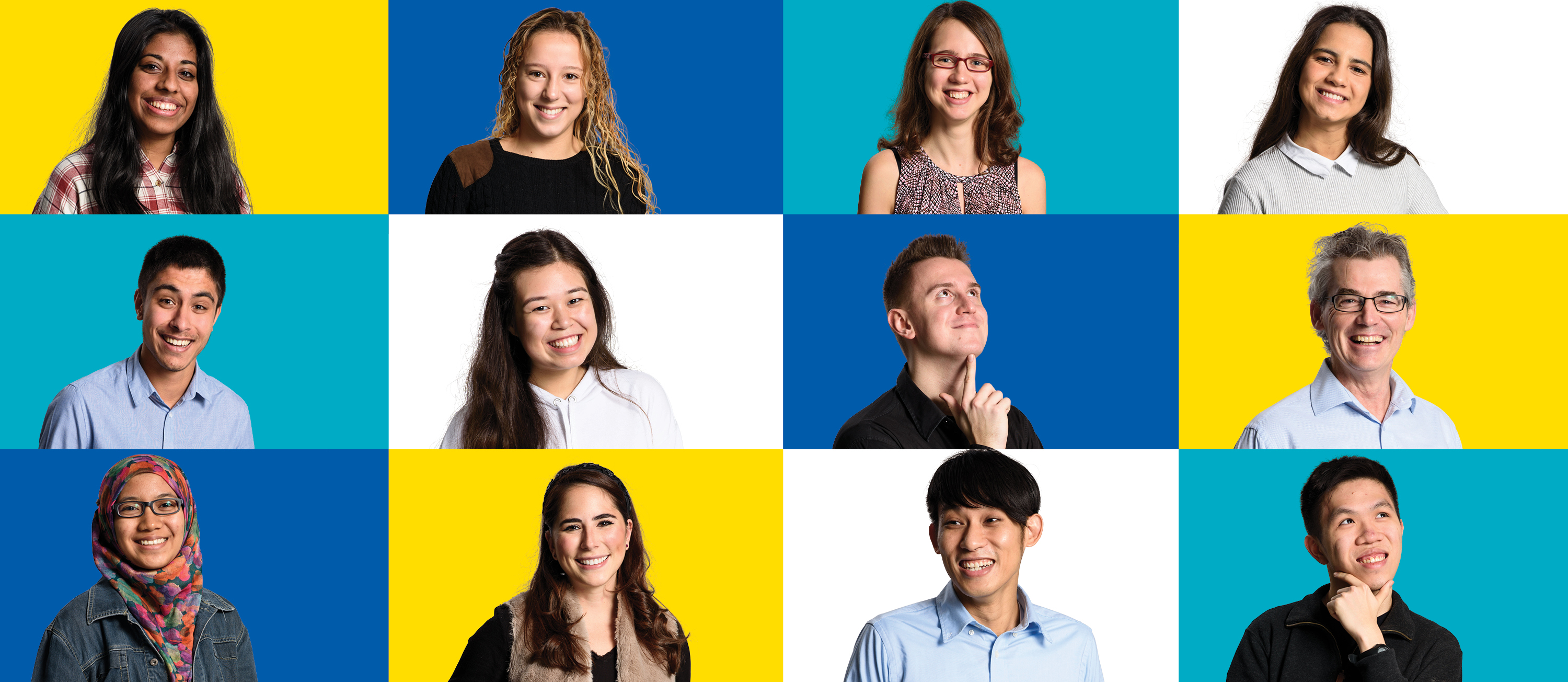 All the photographs were taken with a Nikon D750, an 85mm f/1.8G lens and lit with Elinchrom flash.