June 2017
I've seen things you people wouldn't believe (Blade Runner)
I recently photographed the Guerilla Science Intergalactic Travel Bureau Stage Show.
Guerilla Science are a London and New York based organisation whose aim is to connect people with science in new ways by producing live experiences that entertain, inspire, challenge and amaze.
I've been photographing their UK events for the past few years, in London and at some of the festivals around the country, but a stage show was a first for them.
The Intergalactic Travel Bureau Show is an experimental cabaret and was held at Lost Rivers Elephant, a new entertainment space made from recycled shipping containers and located in Elephant & Castle.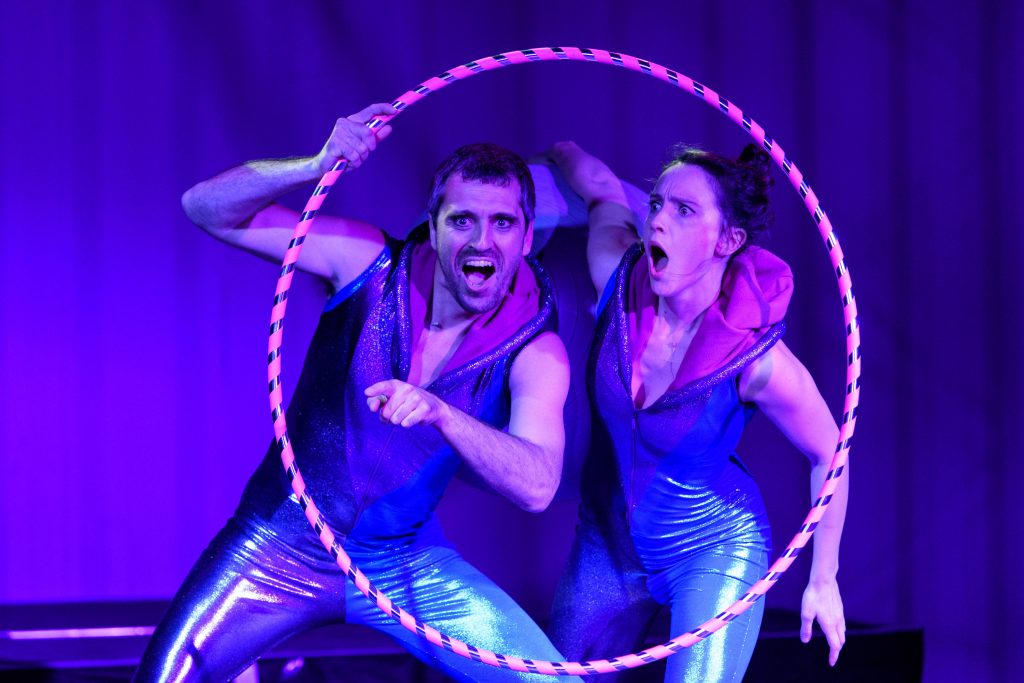 Directed by Chris Rolls, the show 'took audiences to the moon, visited the best planetary destinations in our solar system, then headed at the speed of light to the outer edges of the galaxy, while encountering the physical, emotional, and psychological effects that occur in microgravity……..and discovered whether life could be like in space.'
And from my point of view it was fantastic to photograph.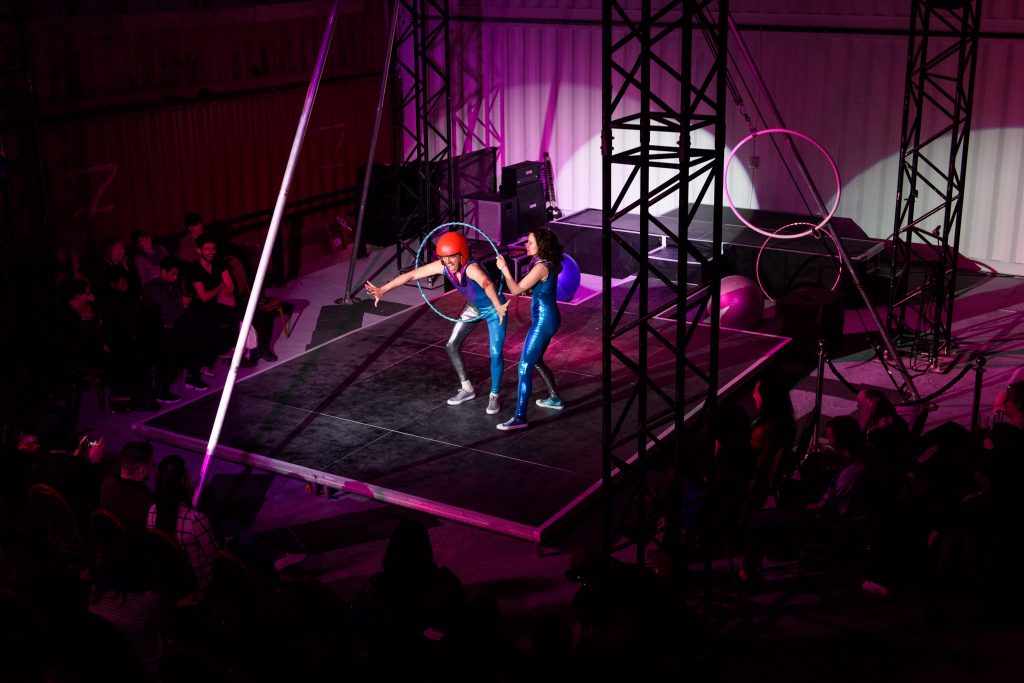 Being an indoor performance it was dark but I'm used to that. It seems that a large amount of my photography work takes place in the dark. But there was some dramatic and colourful stage lighting.
All the photographs were taken with a pair of Nikon D750's, a 24-70 2.8 and a 70-200 2.8 at ISO 3200.