Blog
Imperial College London Student Bloggers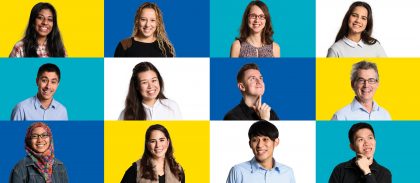 Imperial College London have 12 students who blog about all aspects of student life and I was tasked with producing photographs to go with their profiles. They were a nice bunch, from all walks of life and various parts of the world.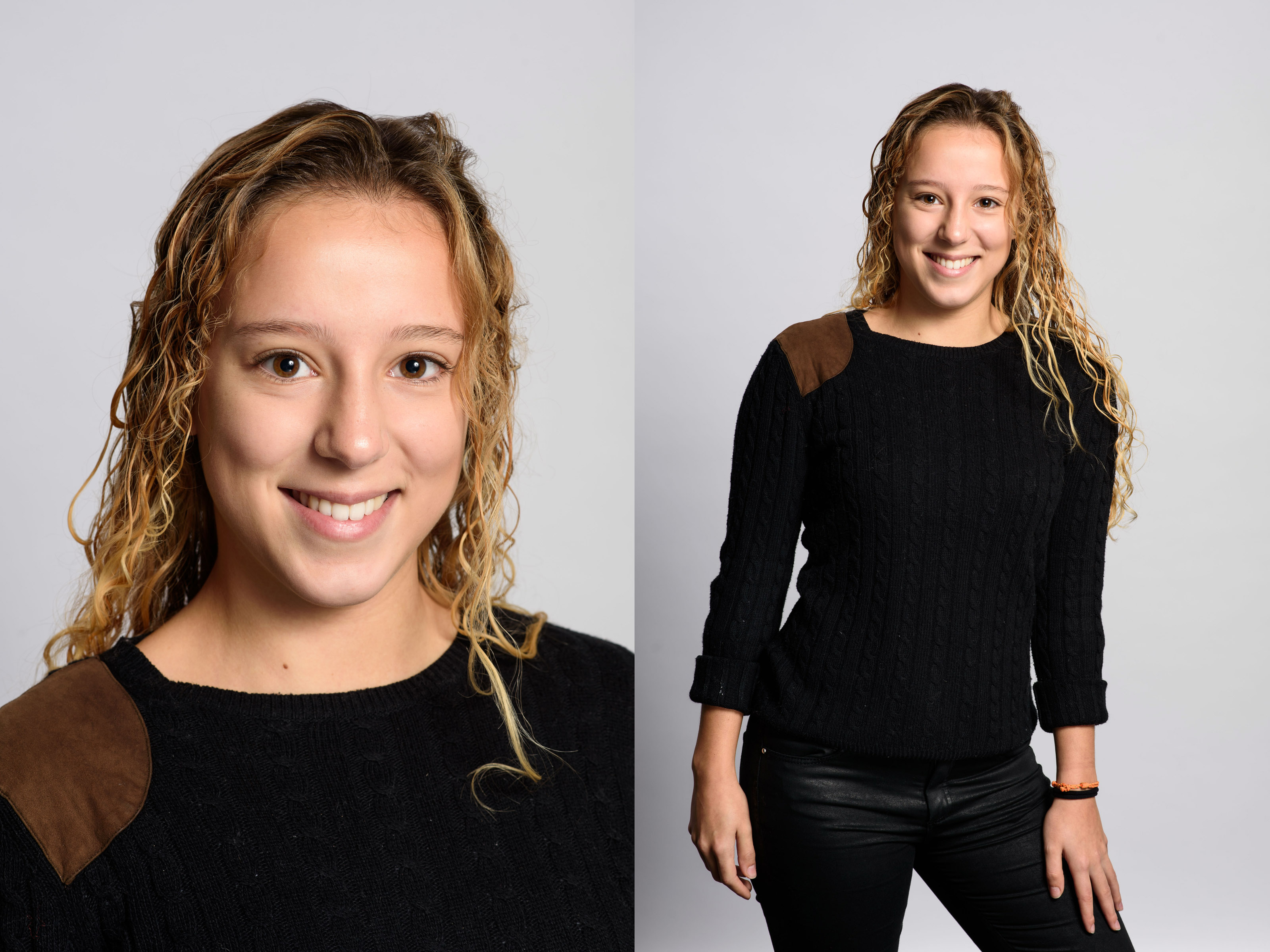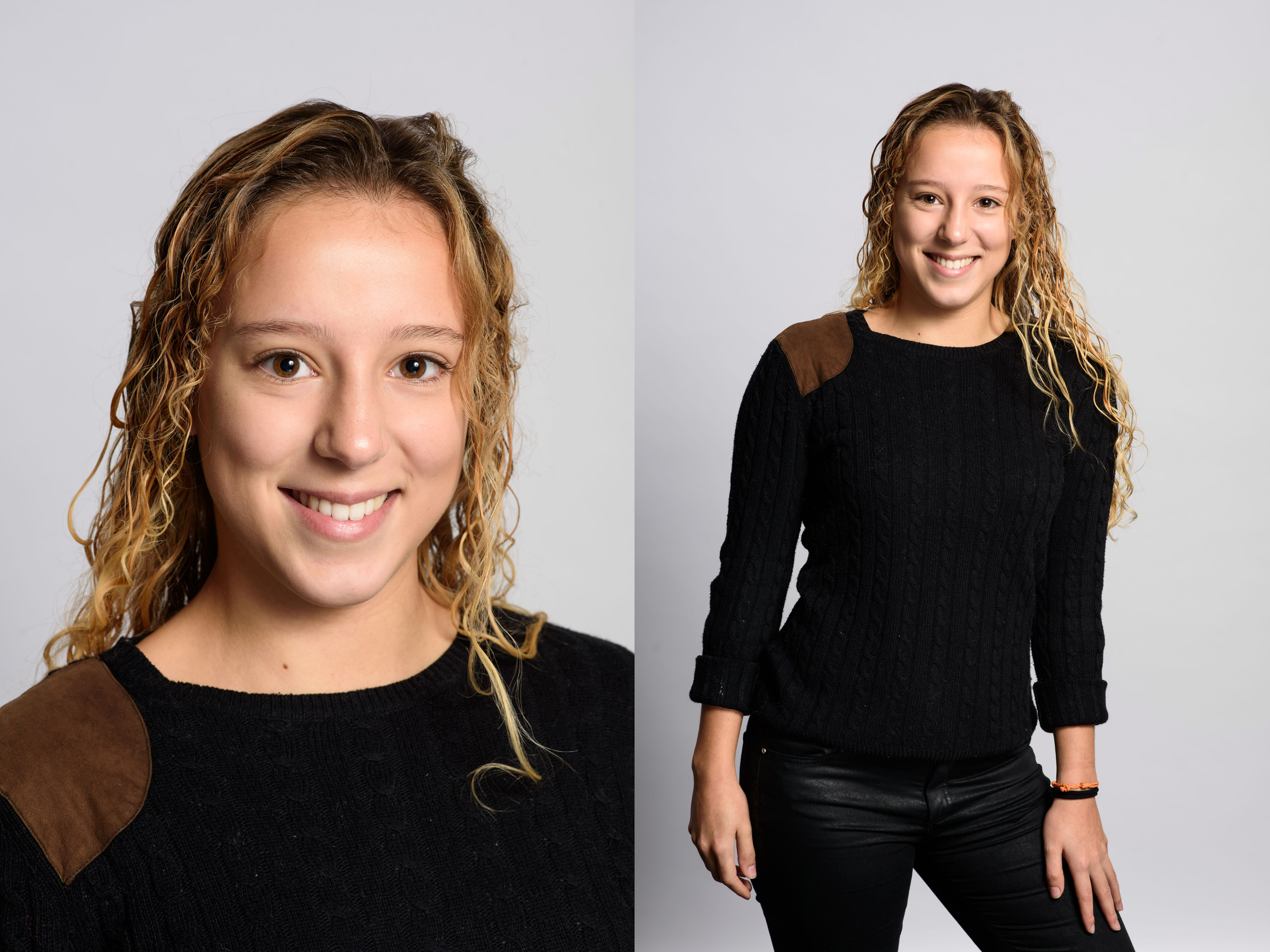 Some were very comfortable in front of the camera. Some less so. It was my job to put them at ease and capture some relaxed fun and bright photographs. A head & shoulders portrait & a 3/4 shot.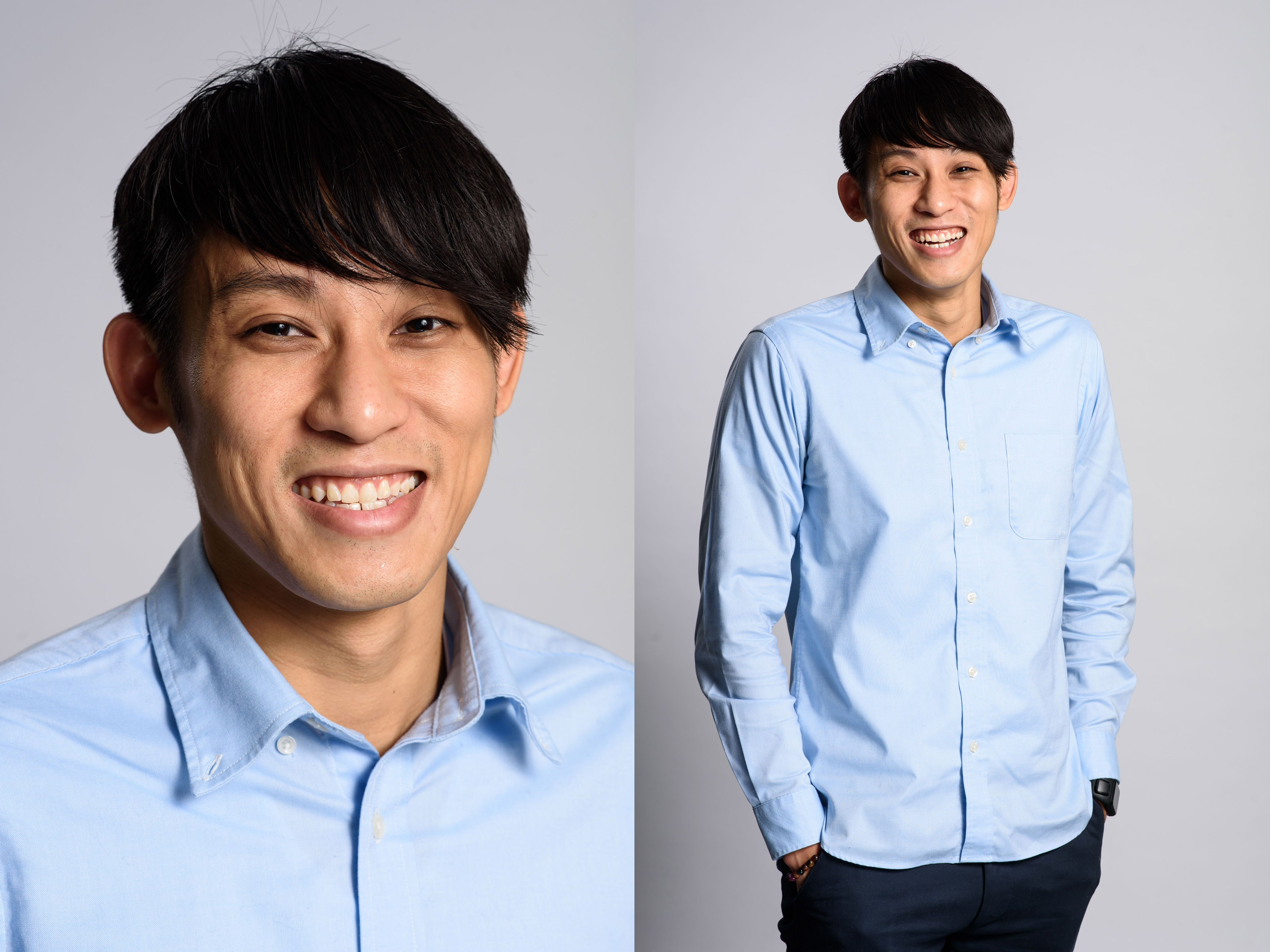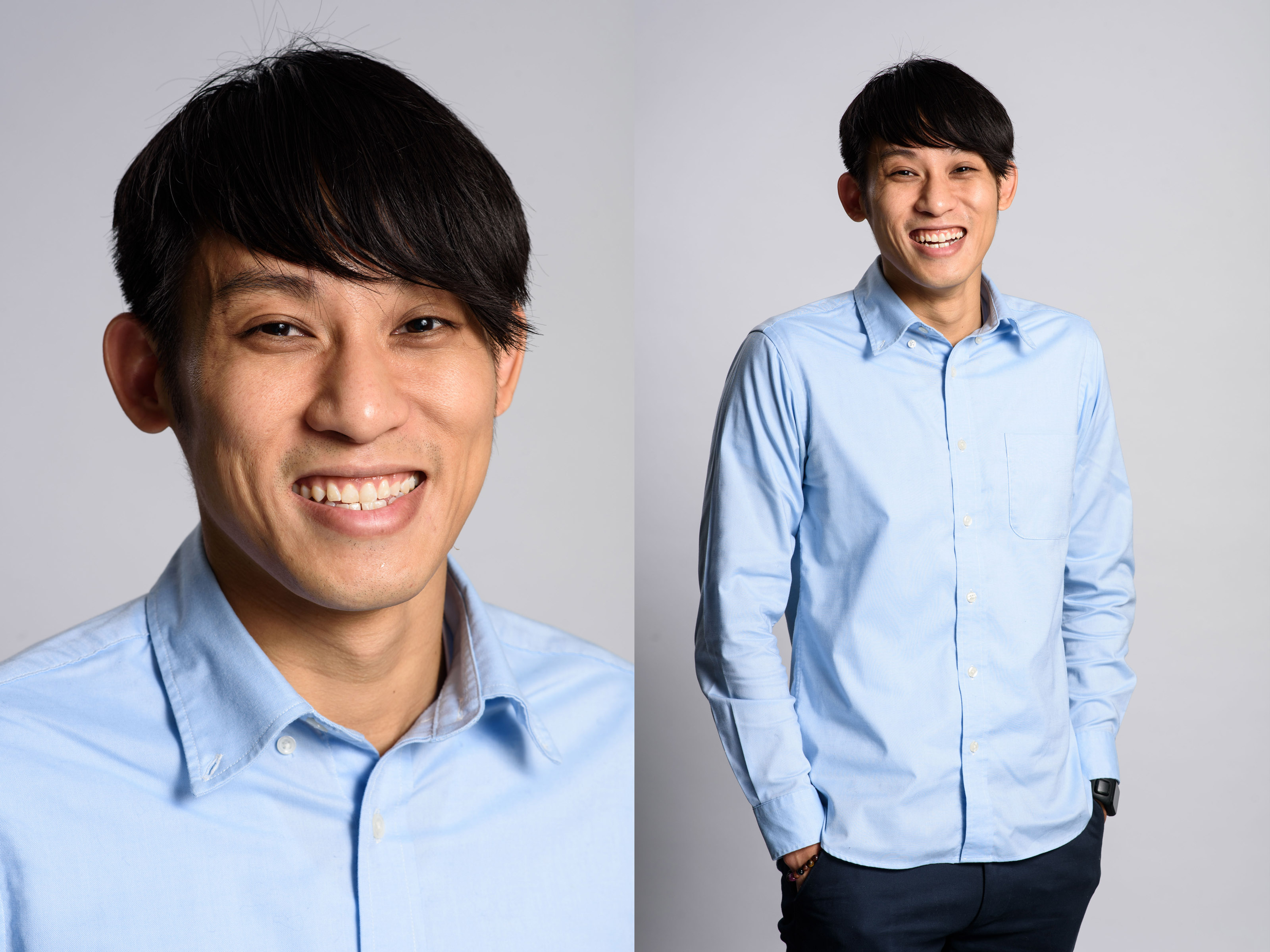 I was then pleasantly surprised to see a montage of the photographs on the front page of Imperial College London's website. It always makes me pleased to see my photographs used in a creative and eyecatching way.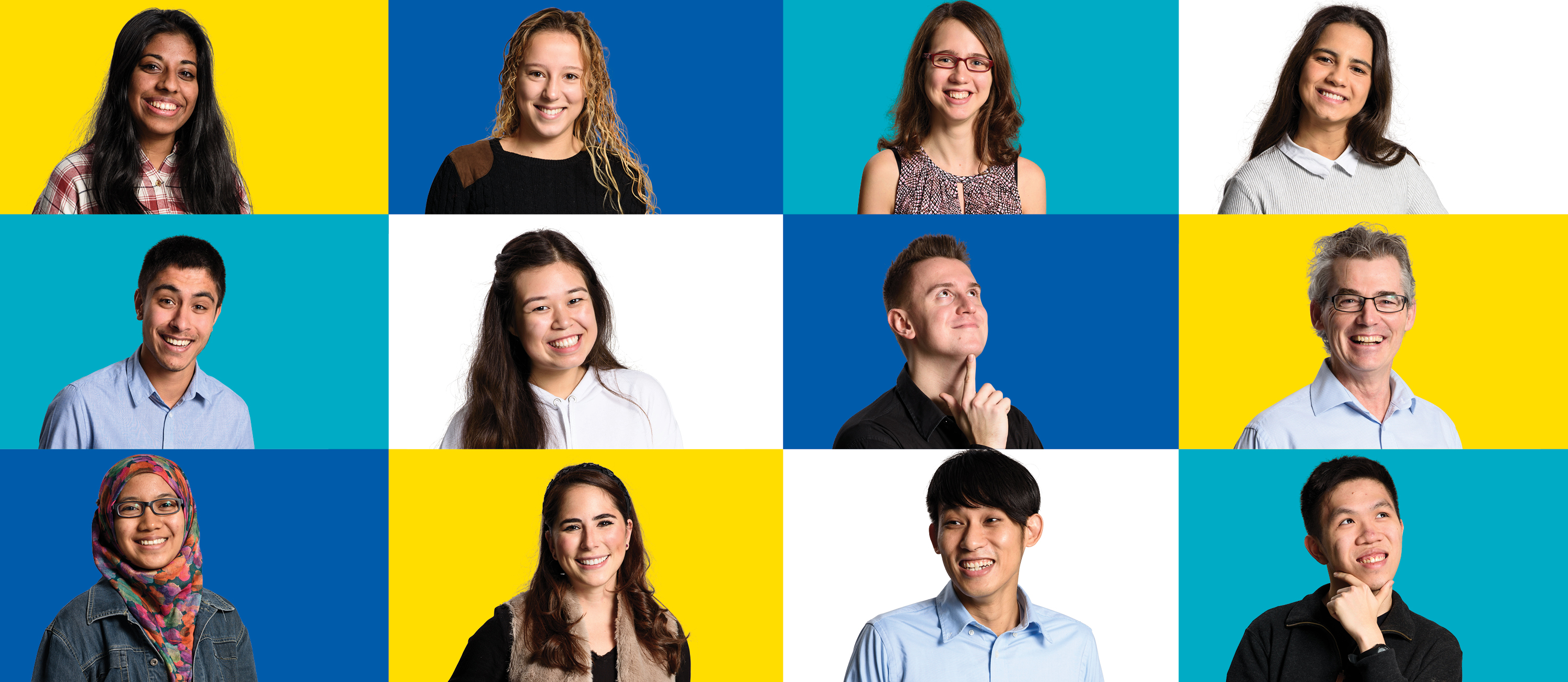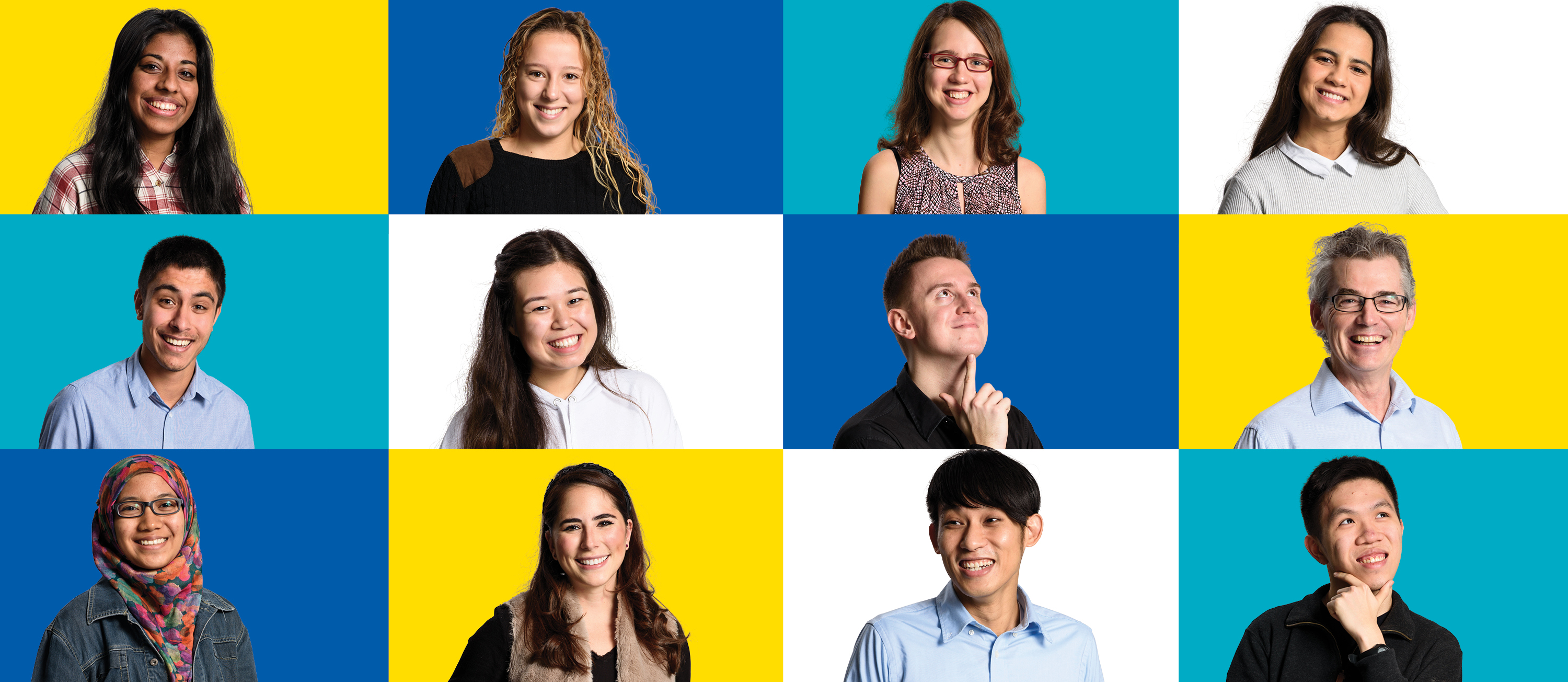 All the photographs were taken with a Nikon D750, an 85mm f/1.8G lens and lit with Elinchrom flash.
Crest Nicholson Apex Apartments
Housebuilder Crest Nicholson commissioned me to photograph a case study of one of their buyers at their new development, The Apex Apartments in Crawley. It's so new that his apartment isn't finished yet, so the photographs were taken in the show home.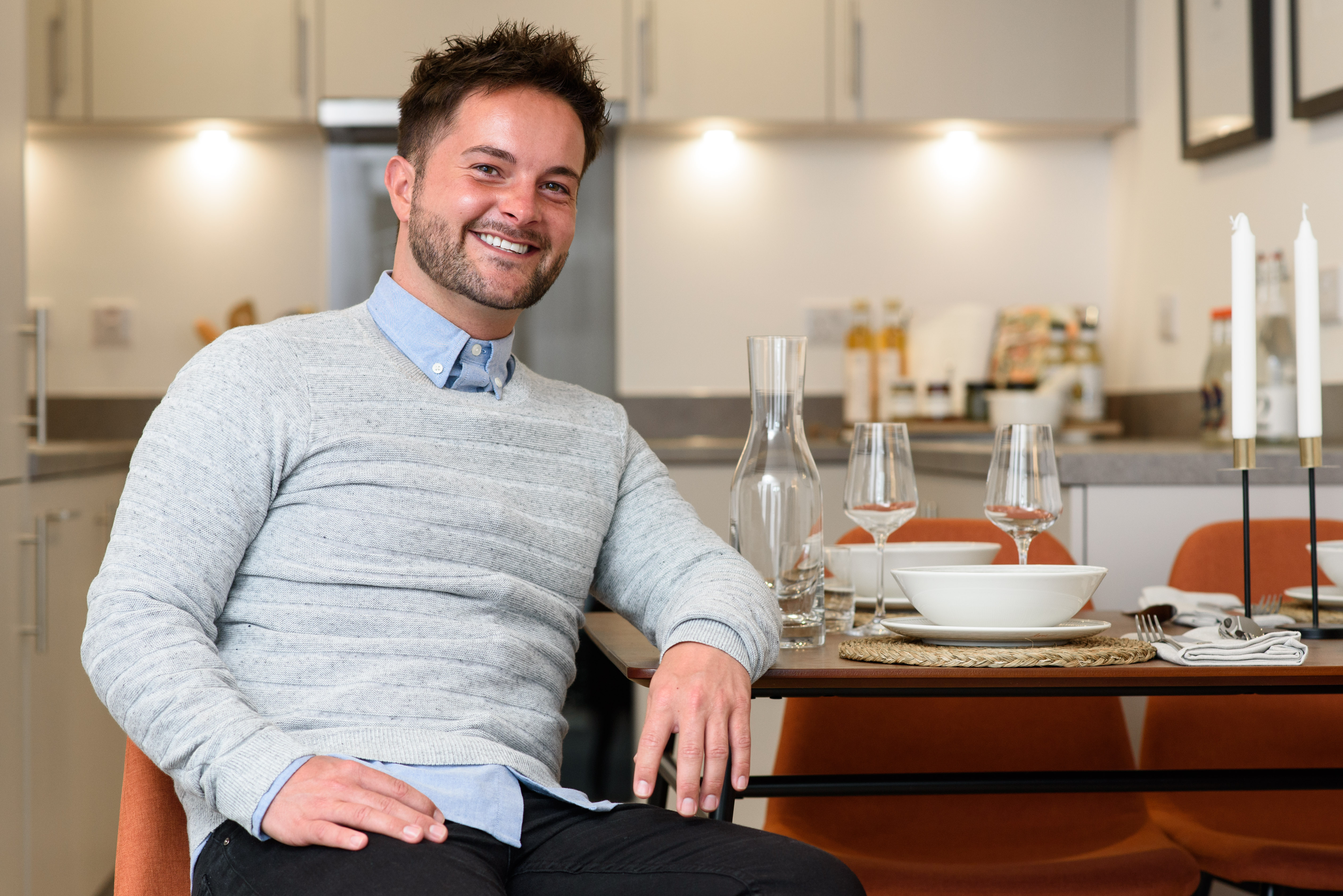 The fact that the apartments weren't finished yet presented me with a slight problem in that the exterior still looks like a building site. Needing to take an exterior shot with the buyer Craig meant I had to carefully frame the shot so you couldn't see the trucks, cranes, JCB's etc. I also made sure that the apartments were slightly out of focus to disguise any unfinished building work that was still in shot.
To get the angle I wanted meant Craig was in deep shadow, so I lit him with my battery powered flash.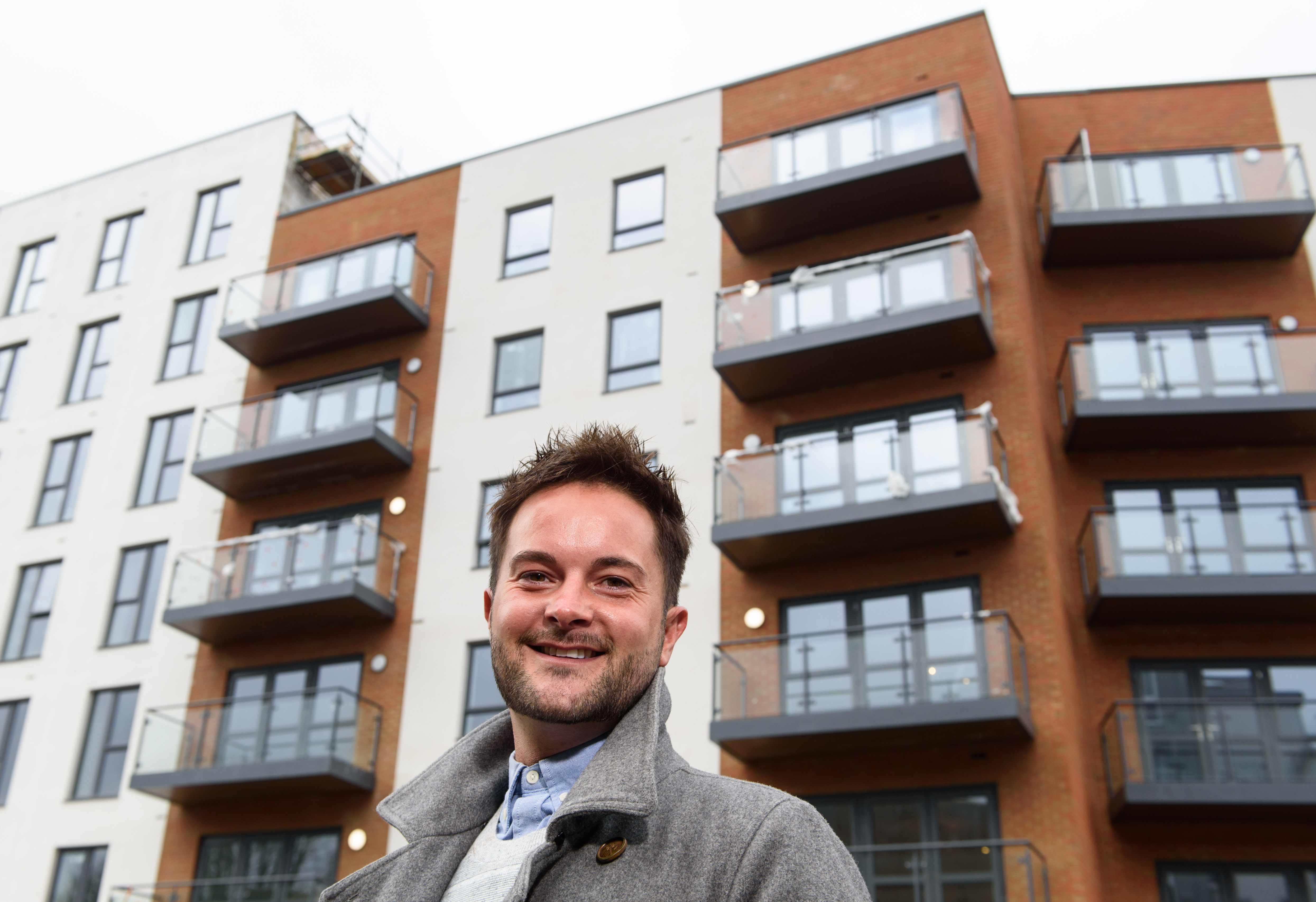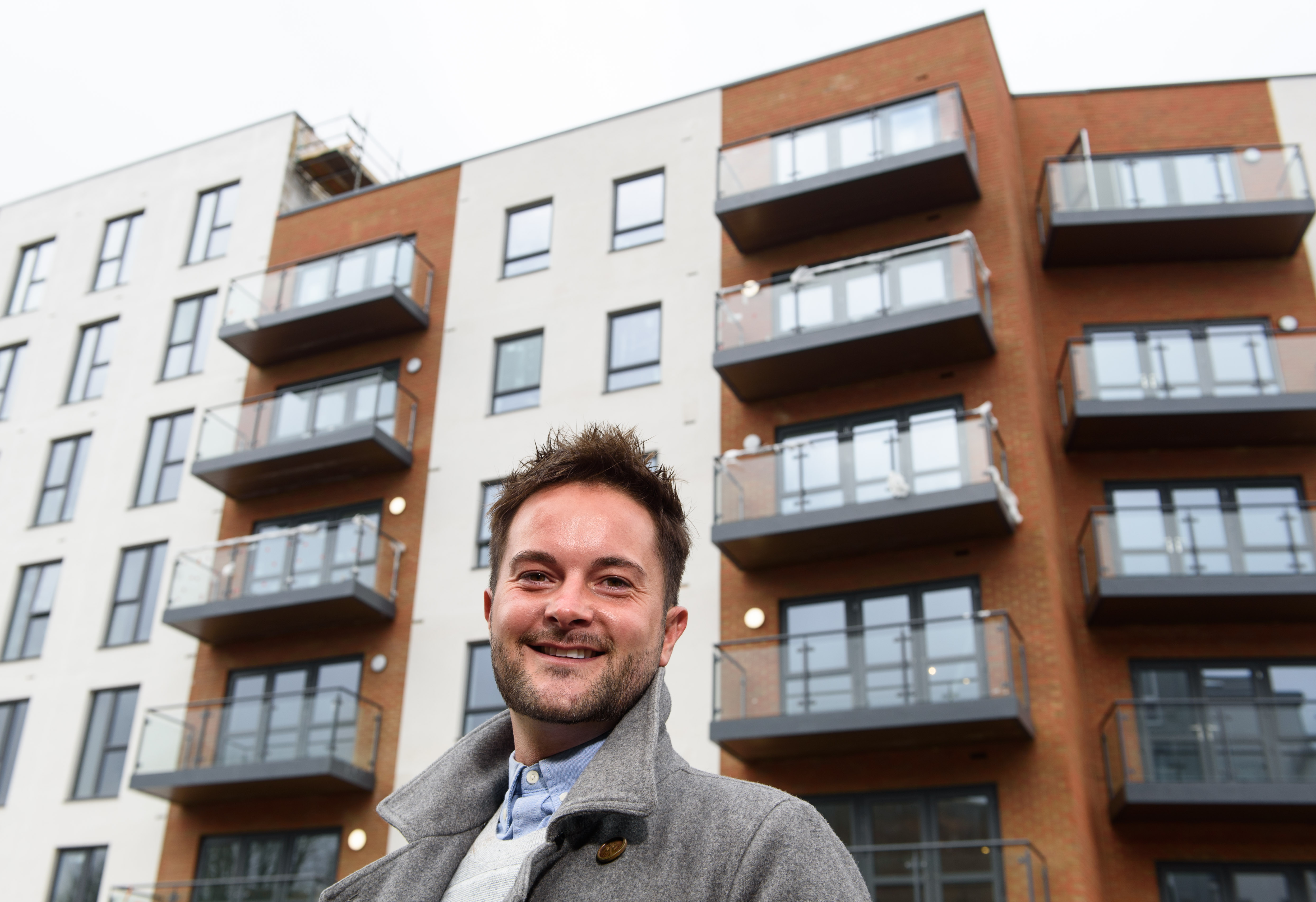 Craig was quite relaxed about having his photograph taken and the show apartment was nicely styled, which has resulted in some good photographs that Crest Nicholson were pleased with.
The images will be used by Crest Nicholson to promote the new apartments, both on social media and in national and local print.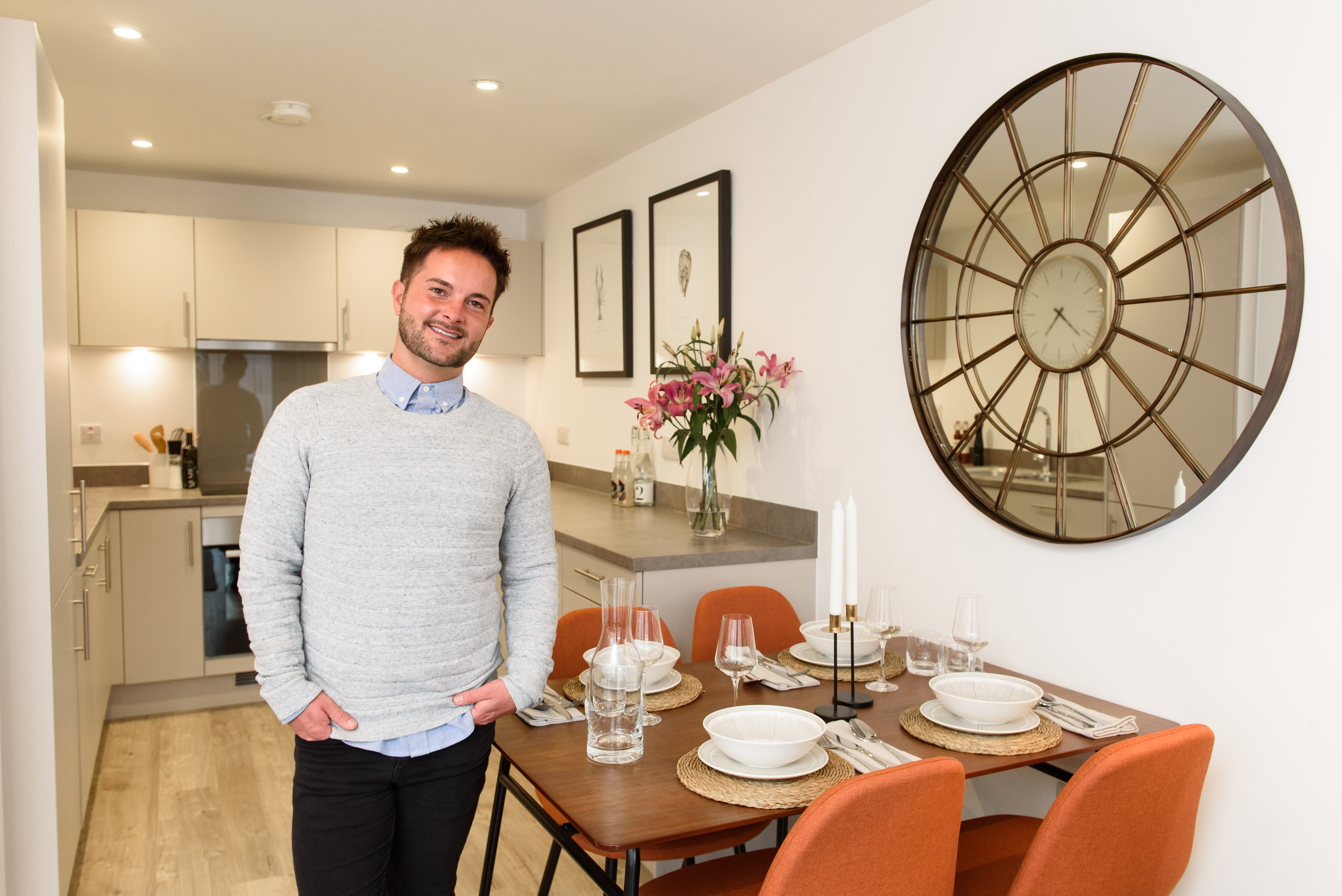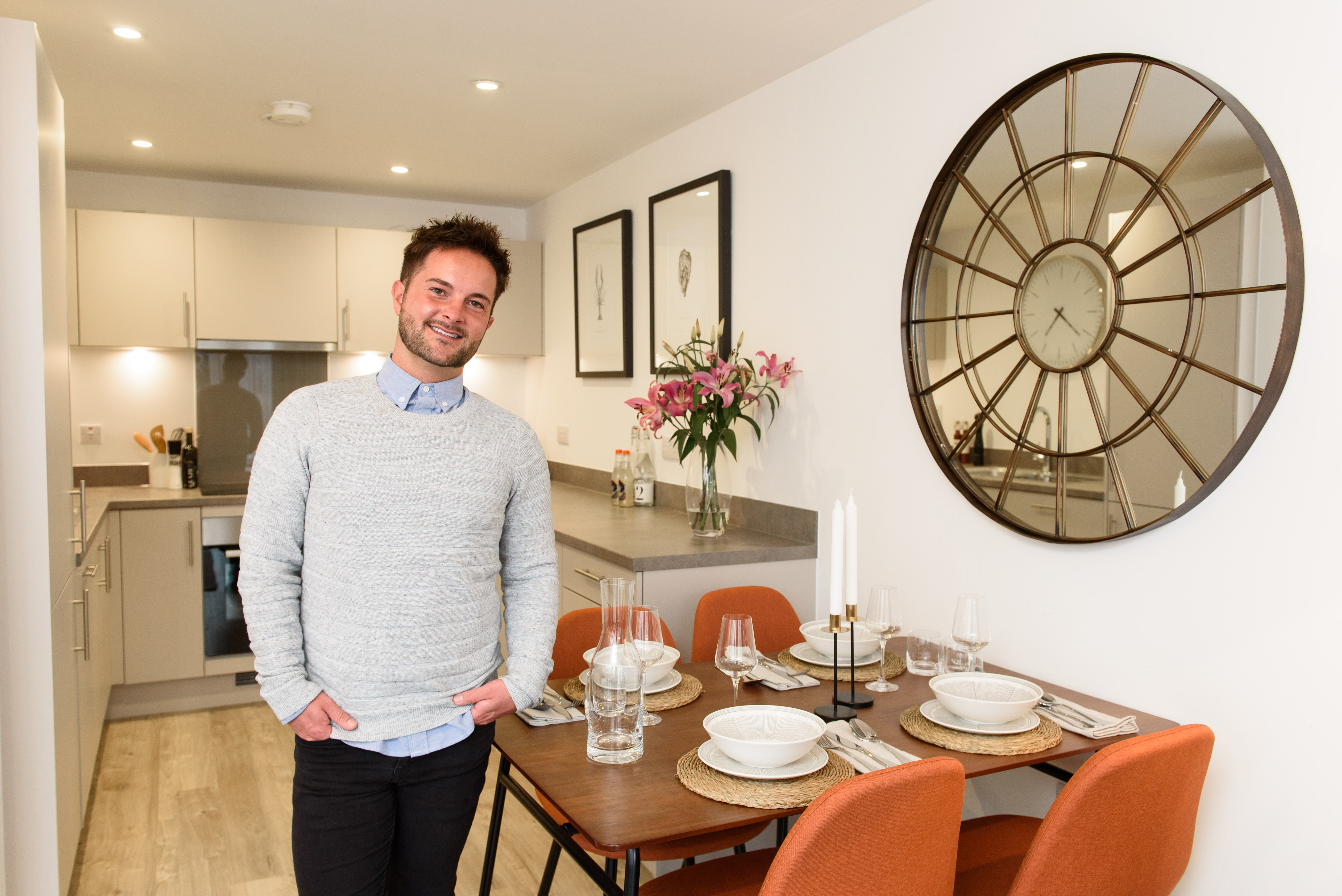 All the photographs were taken with a Nikon D750, a 24-70 2.8, an 85 1.8 and lit with Elinchrom Quadra flash.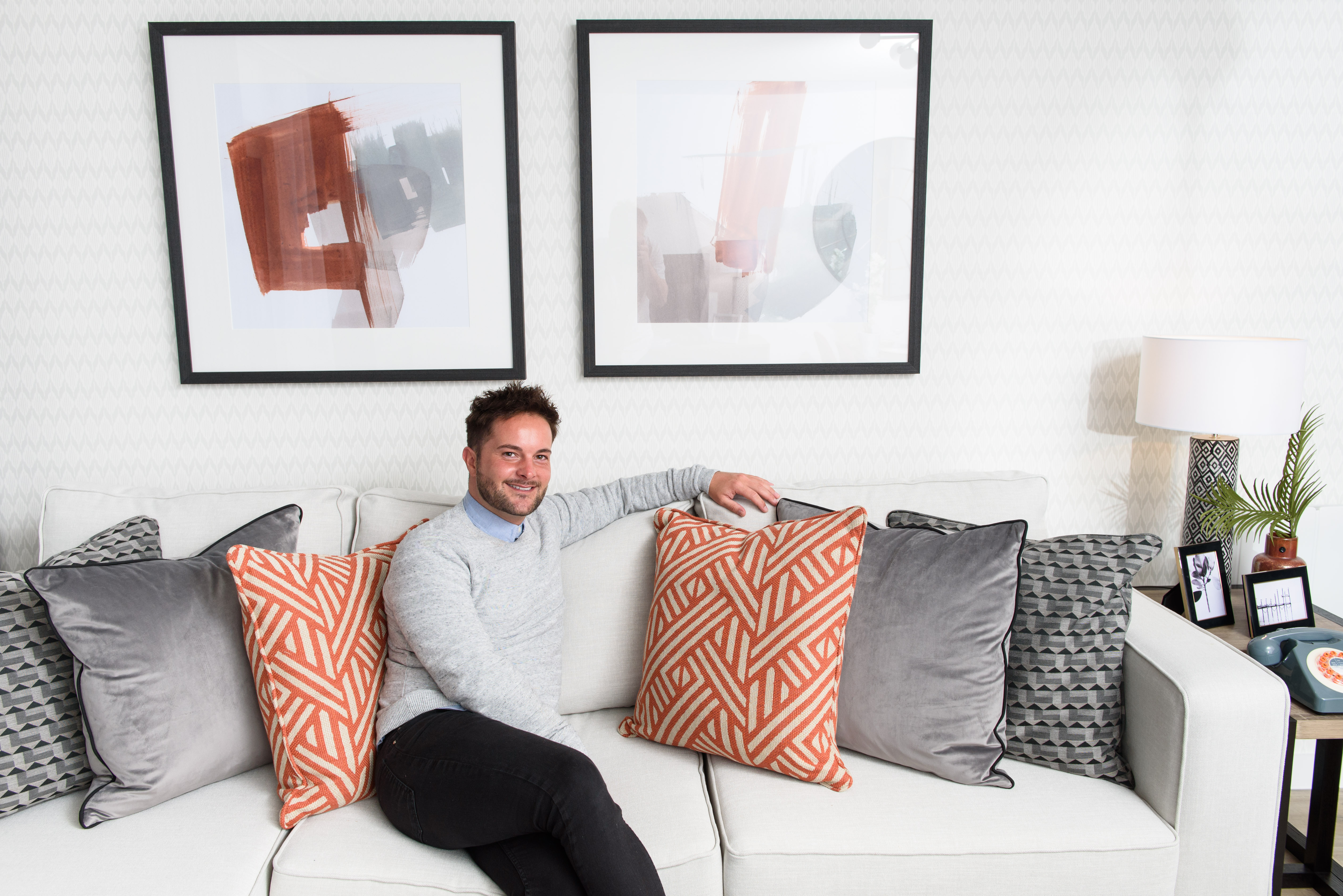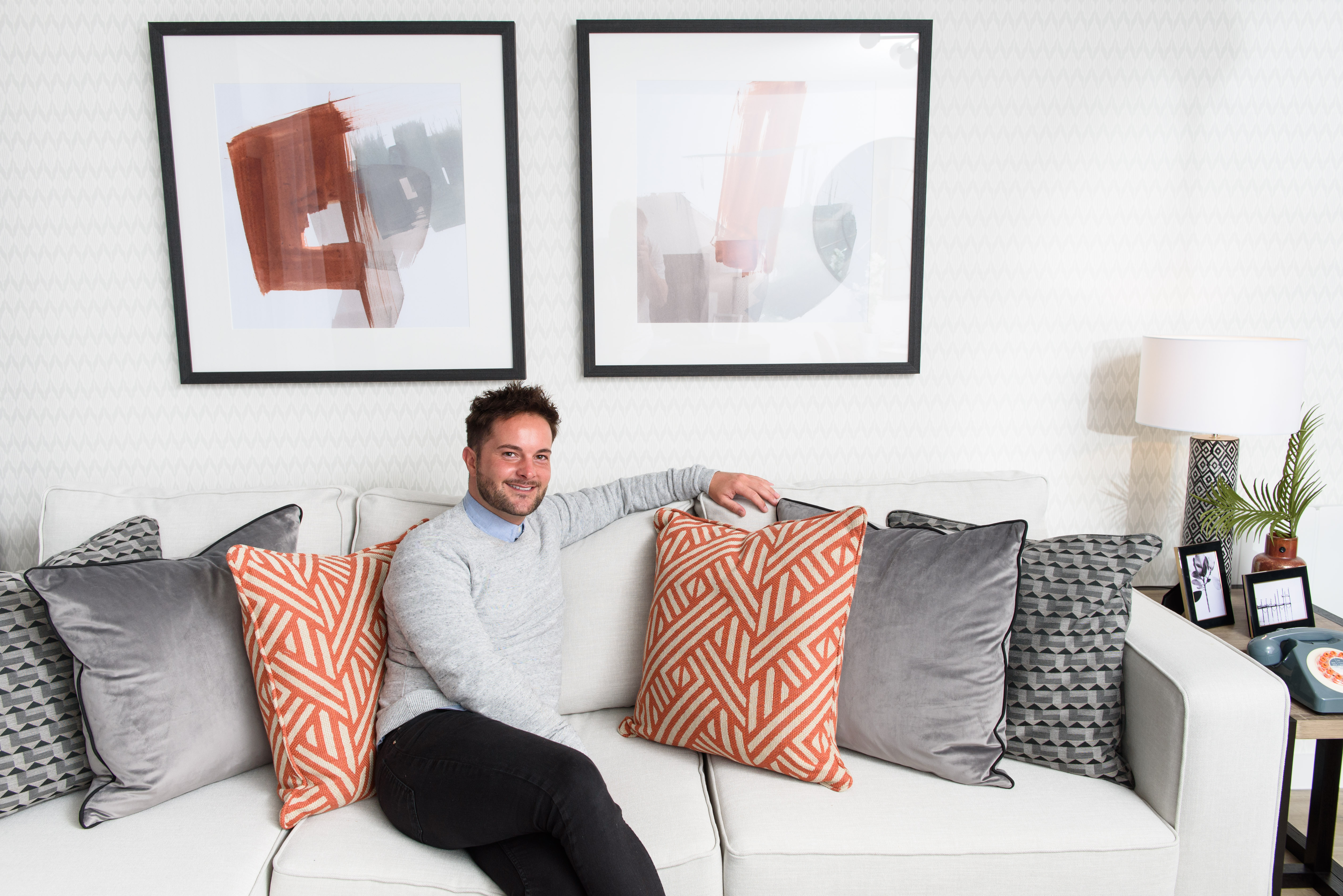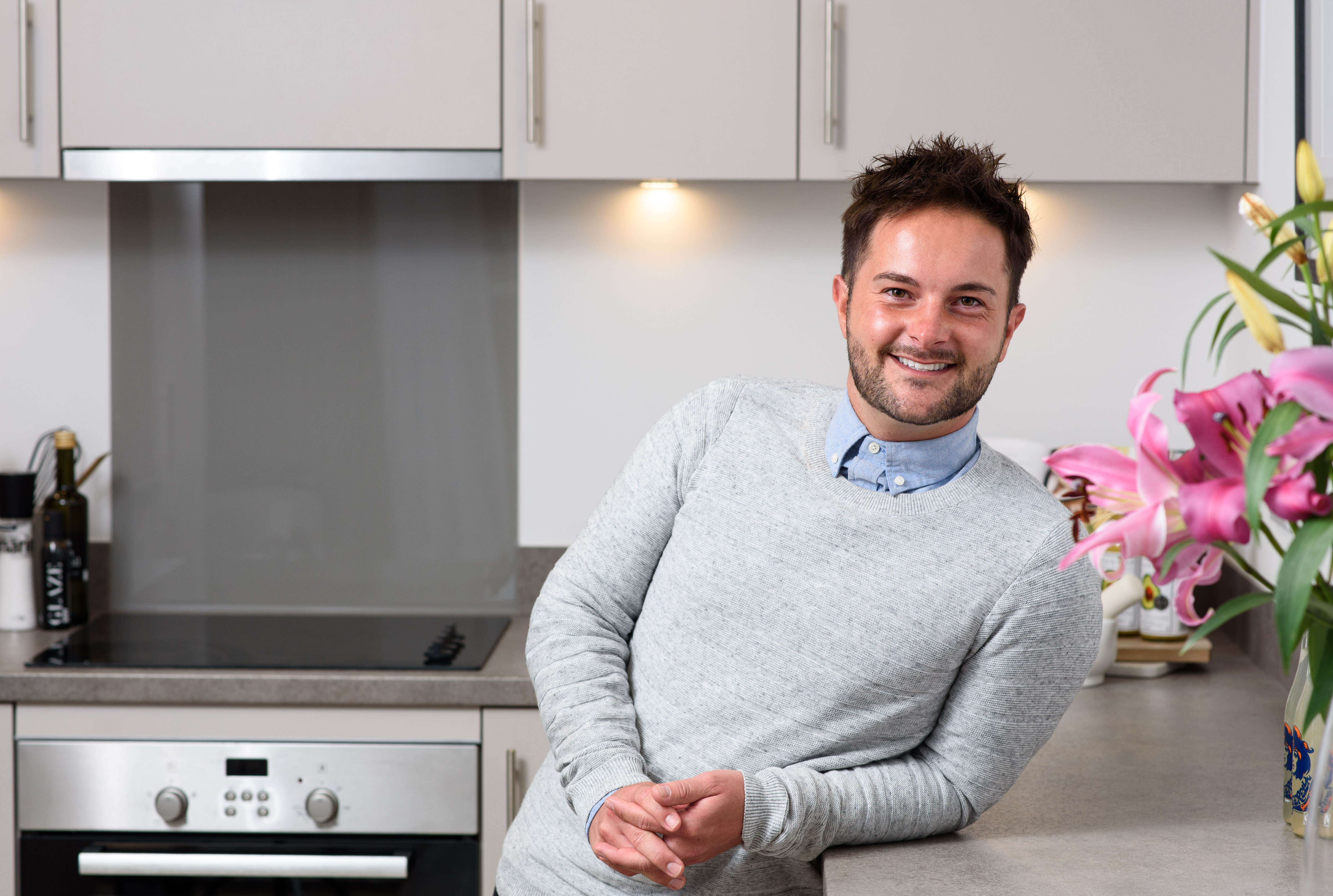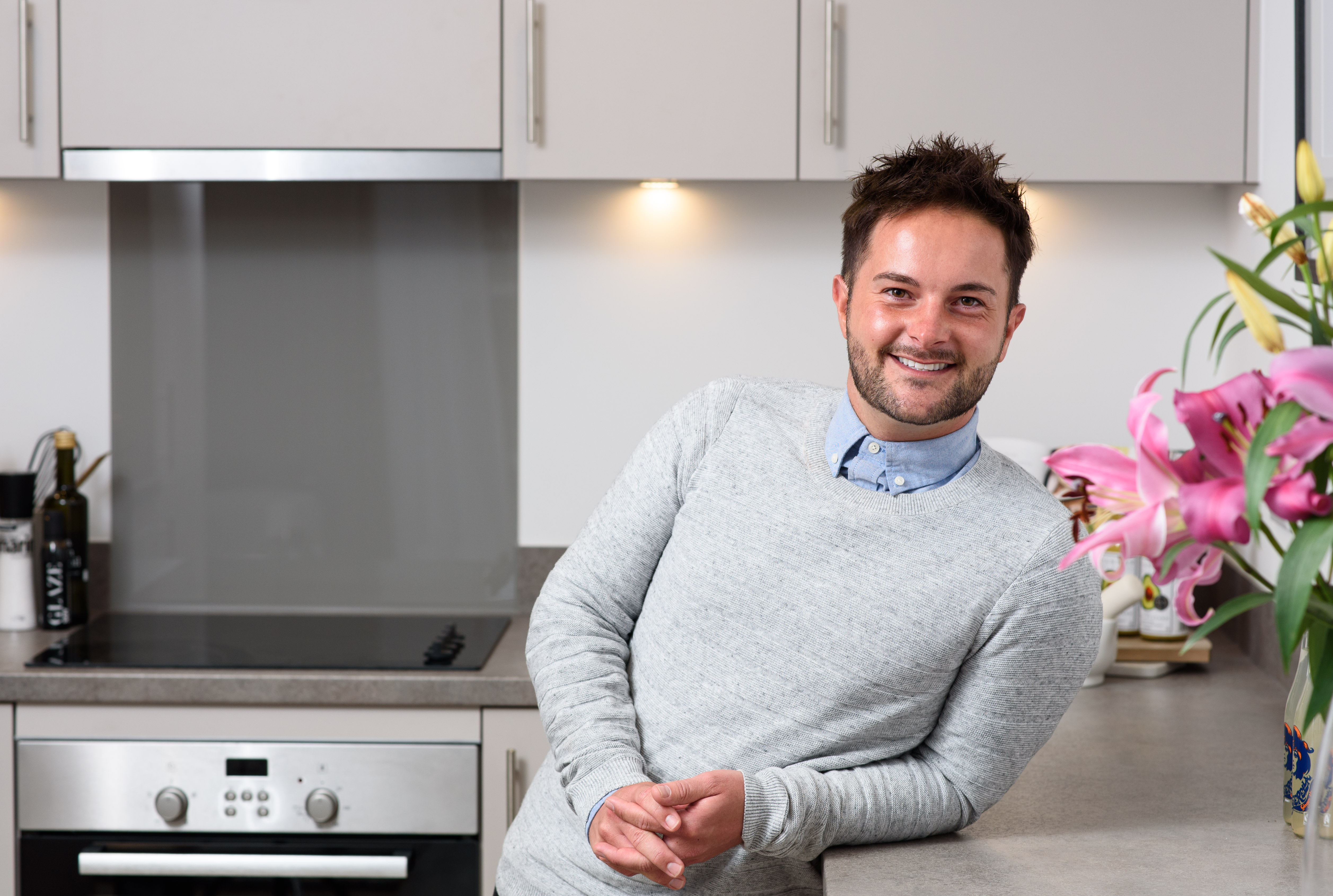 I've seen things you people wouldn't believe (Blade Runner)
I recently photographed the Guerilla Science Intergalactic Travel Bureau Stage Show.
Guerilla Science are a London and New York based organisation whose aim is to connect people with science in new ways by producing live experiences that entertain, inspire, challenge and amaze.
I've been photographing their UK events for the past few years, in London and at some of the festivals around the country, but a stage show was a first for them.
The Intergalactic Travel Bureau Show is an experimental cabaret and was held at Lost Rivers Elephant, a new entertainment space made from recycled shipping containers and located in Elephant & Castle.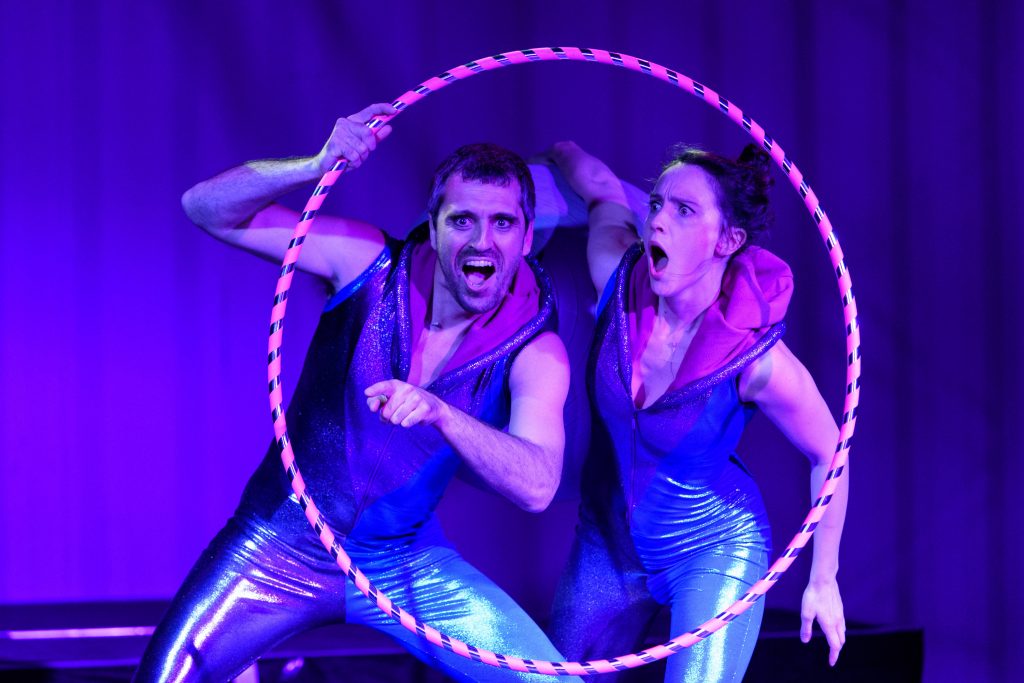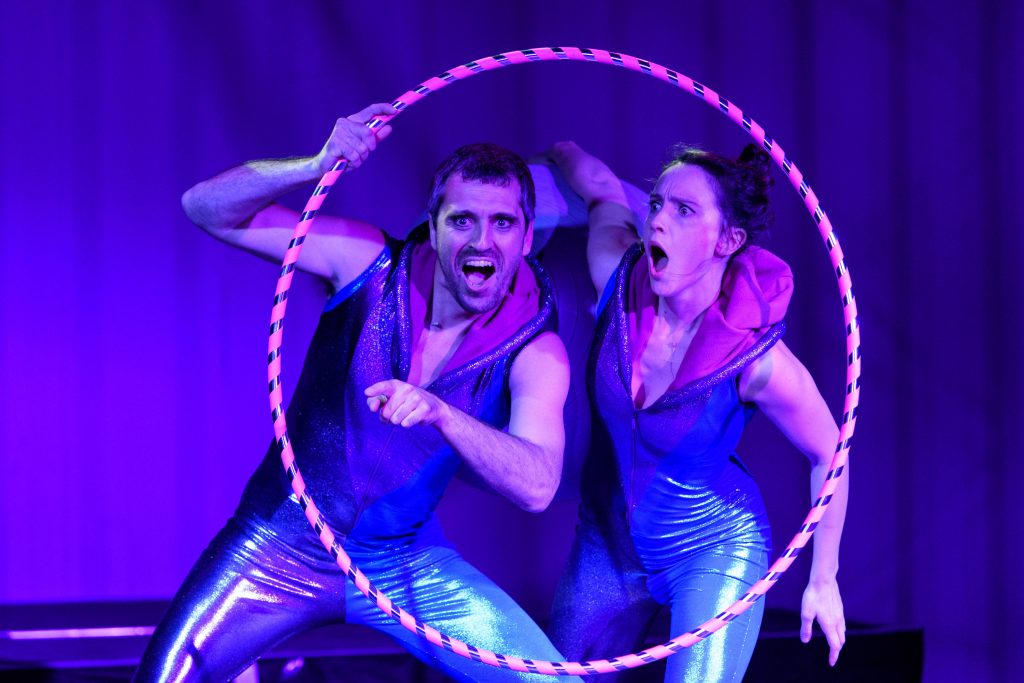 Directed by Chris Rolls, the show 'took audiences to the moon, visited the best planetary destinations in our solar system, then headed at the speed of light to the outer edges of the galaxy, while encountering the physical, emotional, and psychological effects that occur in microgravity……..and discovered whether life could be like in space.'
And from my point of view it was fantastic to photograph.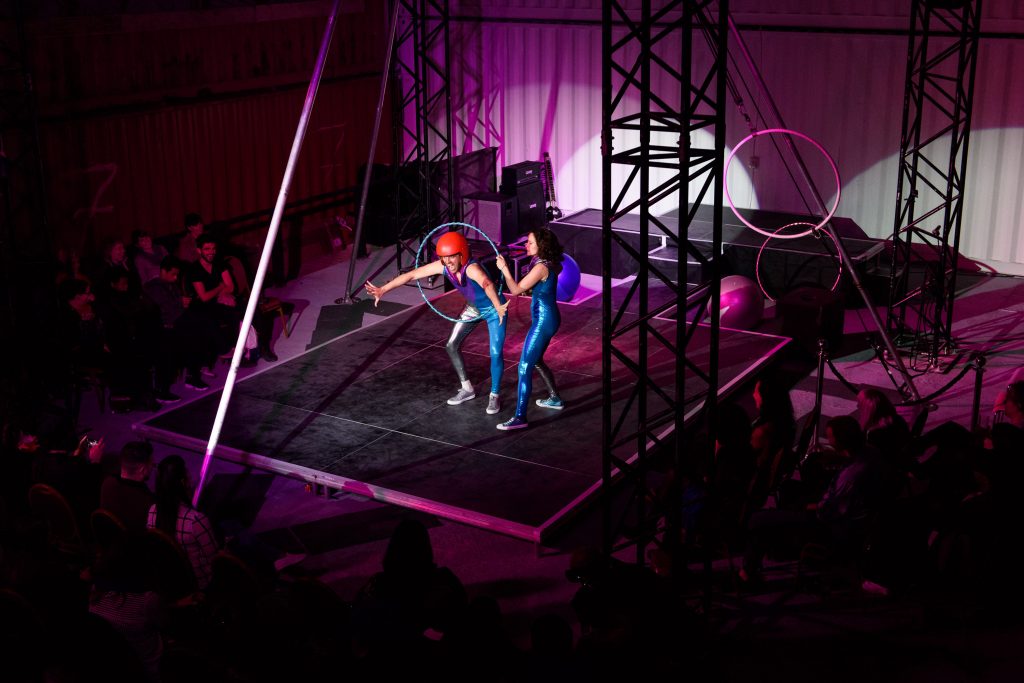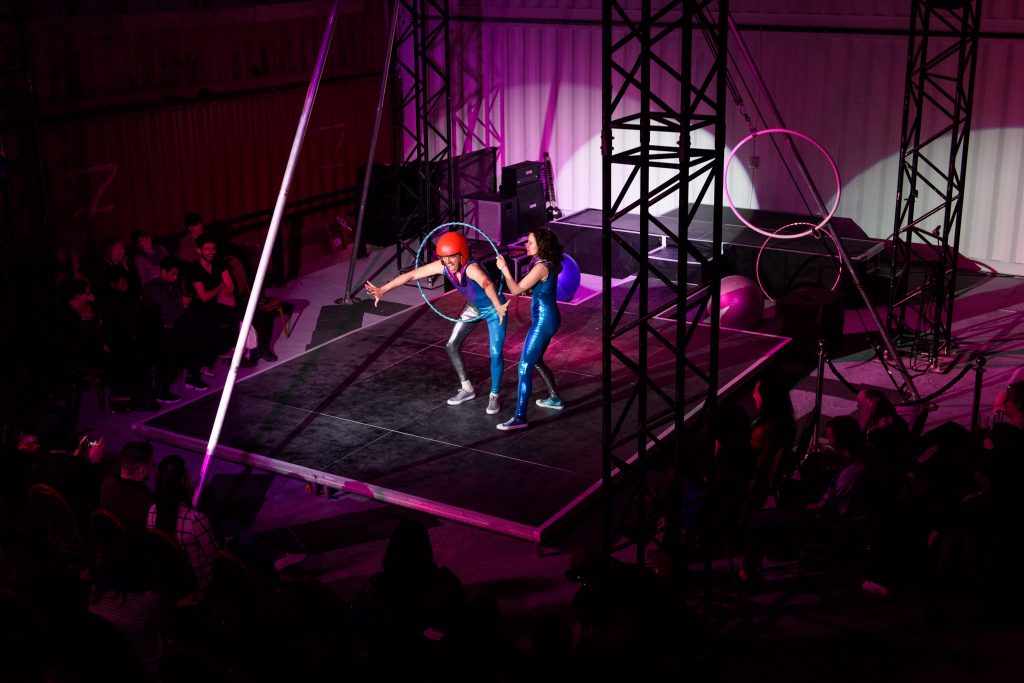 Being an indoor performance it was dark but I'm used to that. It seems that a large amount of my photography work takes place in the dark. But there was some dramatic and colourful stage lighting.
All the photographs were taken with a pair of Nikon D750's, a 24-70 2.8 and a 70-200 2.8 at ISO 3200.